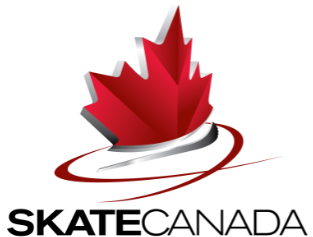 Kennebecasis Valley Skating Club
The KVSC is a registered non-profit organization serving an important role in our community by offering learn-to-skate and skate-to-improve programs.
​
We offer Skate Canada programs that are delivered by coaches certified by the National Coaching Certification Program (NCCP). Skate Canada programs we are offering are based on the LTAD model that is designed to assist coaches, parents, volunteers and administrators create an environment that allows skaters to fully develop and reach their potential in the sport, regardless of whether their goals are recreational or competitive in nature.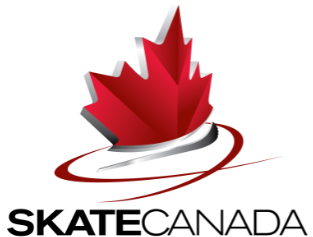 Board of Directors
Our 2022 - 2023 volunteer Board of Directors include:
Ali Paixao President
Stephanie Rackley Registrar
Maria Bryden Test Chair
Sherry Doiron-O'Connor Secretary
John Paixao Treasurer
Kaitie MacVey-Crawford Coaches Representative
While our AGM is held each spring, we encourage parents and volunteers to get involved in various capacities throughout the year. If you are interested in helping, we would love to hear from you.
Should you have any questions, please contact us at KVFSC.ROTHESAY@GMAIL.COM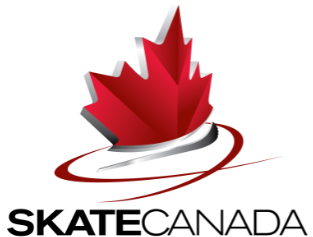 Coaching Staff & Volunteers
Our coaching staff is led by our Head Coach, Kaitie MacVey-Crawford and includes Hailie Ryan, Breanna MacBean and Kim MacVey.
Bottom Content Title
This is an additional section to be able to add content