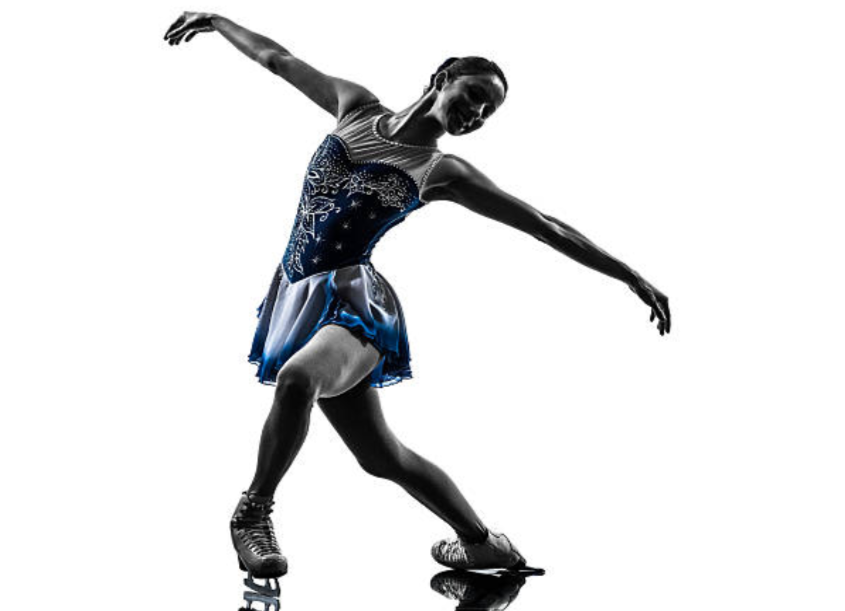 FALL 2021 / WINTER 2022 &
SPRING 2022
KVSC offers a range of skating programs, starting from the Skate Canada Learn to Skate program to the Starskate program.
While we typically register new skaters in January each year, due to the COVID restrictions in place, ALL registrations are currently on hold, until further guidance from the Province is provided.
Please note that any registered skater currently enrolled that is not able to participate due to the under age 12 restrictions, will be FULLY reimbursed for all missed sessions. Refunds will be issued once we have a better understanding of how the season or the winter of 2022 unfolds.
Living with COVID Operational Plan - December 2021